LATEST NEWS
---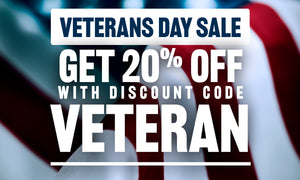 This Veterans Day Weekend, we're offering an incredible 20% off on all our mouthwatering Fat Cow Jerky products. 🥩😋 Us Discount Code VETERAN to save 20% on your order. 
Join us Friday, Oct. 6th, 2023 for Oxford First Friday! First Fridays are family-friendly events to bring our community together.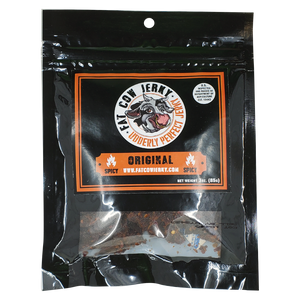 JERKY ON A MISSION
At Fat Cow Jerky we strive to make a difference in the world of beef jerky.
Our goal is to provide you with a great products and shipping to anywhere in the U.S. We provide a user-friendly site and an easy checkout process that guarantees every transaction is secured. Our dedication to providing a tasty jerky and excellent customer service is what keeps every one of our customers satisfied. Try Fat Cow Jerky and see why so many people keep coming back for more.
TASTY MEAT SNACKS
MADE IN THE USA
AWARD WINNING
awesome flavors
LEARN MORE
k-9 cuts
Yummy Beef Liver & Chicken for Your Perfect Pup!
FAT COW JERKY MERCH
T-SHIRT, HOODIES, & ACCESSORIES